Do you want to get to know us?
Original founder & main instructor

Instructor in Salsa, Mambo & Bachata Sensual
Sabine Dybro Boesen is the original founder and leader of Salsabine Dance Studio which has existed since 2005. In 2022 the dance school with weekly classes was handed over to Salsabine Dance Association (Salsabine Danseforening). Sabine is still the main instructor, administrator and inspirational source.
Sabine is out of a family with own dance school called Gottliebsen Danseinstitut which was situated at Falkoner Allé, Frederiksberg, owned by her great grandmother's sister Johanne Gottliebsen. As a child, teenager and young adult Sabine danced children's dancing, jazz ballet, hip hop, street dance and other similar genres.
She dances all Salsa styles (L.A.Style/On1, N.Y.style/Mambo On2, Cuban Style, Rueda de Casino and Cuban Son) and Bachata Sensual and Bachata Fusion. Plus many other dances from the Salsa scene: Cha-Cha-Cha, Pachanga, Reggaeton, Merengue, Kizomba, Zouk etc. In 2010 Sabine was also certified as a Zumba instructor.
Throughout her dance career Sabine has wun both gold and silver medals in Danish and Scandinavian competitions in both Salsa and Bachata. And collaborated with companies like Running Dinner, Salsa Latina (the biggest Salsa union in Denmark), Rigshospitalet, several fitness centers, Copenhagen Carnival and the Copenhagen Municipality and also participated in several TV and radio shows and interviews in magazines.
Her education and knowledge of Salsa and Bachata comes from multiple travels abroad which includes dance lessons with the most famous and recognized Salsa instructors from The United States of America, Italy, Spain, France, Puerto Rico, Cuba, England and Australia. Both at their own dance schools and at countless Salsa festivals all over Europe. On top of that she has visited Salsa clubs in many parts of the world and travelled to Puerto Rico (in the Caribbean) and New York City to discover the roots of Salsa music.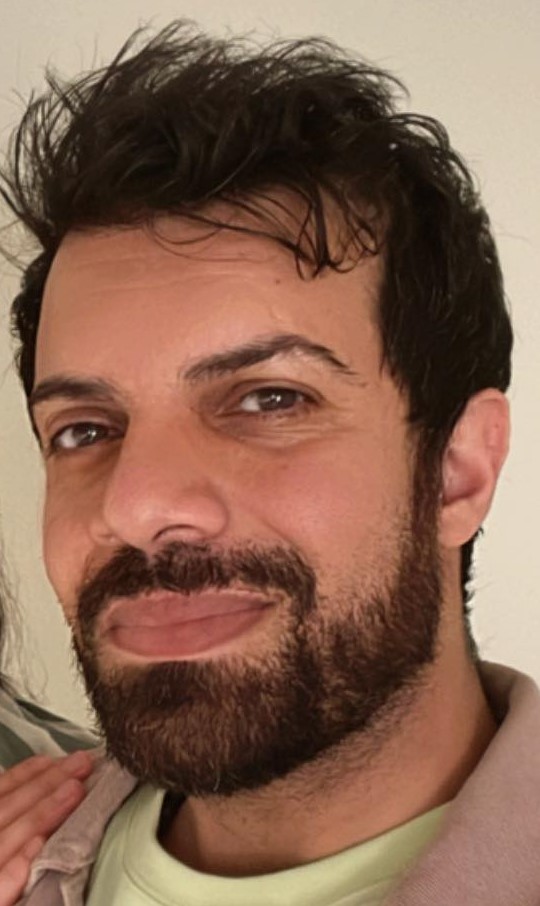 Instructor in Bachata Sensual

Imad is one of the skilled instructors on the Danish Bachata scene. He has been teaching for many years in Aarhus and on international festivals and has now moved to Copenhagen. He is known for his good leading, musicality, originality and big repertoire of dance combinations and moves.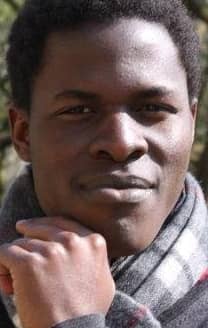 Patrick Wasswa Teofilova Jensen
Instructor in Salsa & Mambo
Instructor in Bachata Sensual

Emiel started as a student with Salsabine. Bachata has been an very important thing in his life the past 5 years with 5-7 weekly classes and later as a teacher. Dancing changed his life radically, boosted his sef esteem, made him more outgoing and happy end ended up being his big passion. Emiel is good at the details and his focus in on having a good and cosy time when taking dance lessons, with room for everybody, and that the students learn the proper technique from start, so they can lead and follow on a social dancefloor.